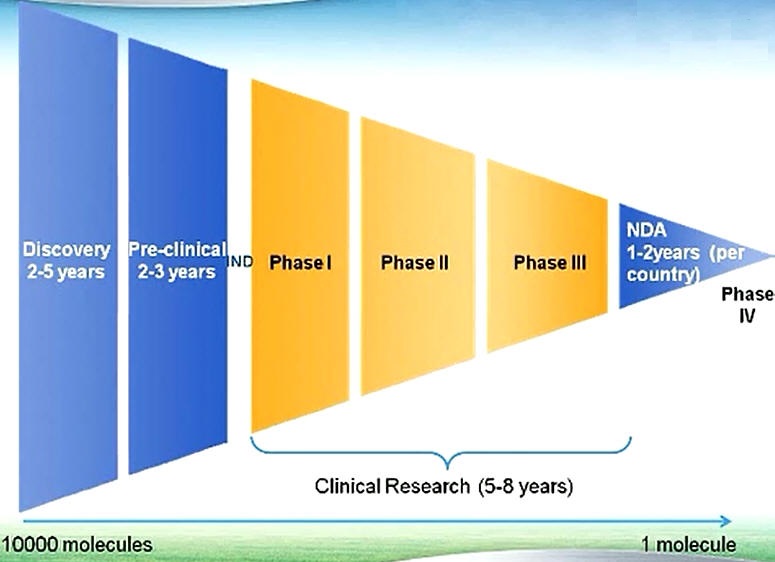 Challenges to effective clinical research in China and around the world are increasing through higher costs, longer timelines, increasing scrutiny on product safety, and the growing complexity of clinical development. Your product development in China deserves more effective integrated services.
KLR will be your reliable ally to face these challenges, and can provide the very best standard of research services. We can provide qualified and experienced experts and human resources to meet your needs.
You can be confident that KLR will deliver what has been promised.
KLR has expert teams who understand local cultures, regulatory issues and healthcare environments, and can offer a variety of clinical trial services such as:
※ Feasibility for investigational product
※ Expert consulting and advisory team formation
※ Site evaluation and selection
※ Investigator meeting organization and training
※ Support and advice on patient recruitment
※ Site monitoring and management
※ Project management
※ Safety and pharmacovigilance
※ Efficacy evaluation for investigational product
KLR realizes from its inception that commitment and achievement are important for the growth of a company. You can believe that:
KLR will be consistent from start to finish and achieve what is promised.